Premium Italian Linen Shirting by Mister French
Allow to introduce the thinkingman's linen shirt. Every detail of this shirt – from tail to topstich – has been considered. That way, when you find yourself on far flung shores, turning languid days into tropical nights, you won't have to consider a thing.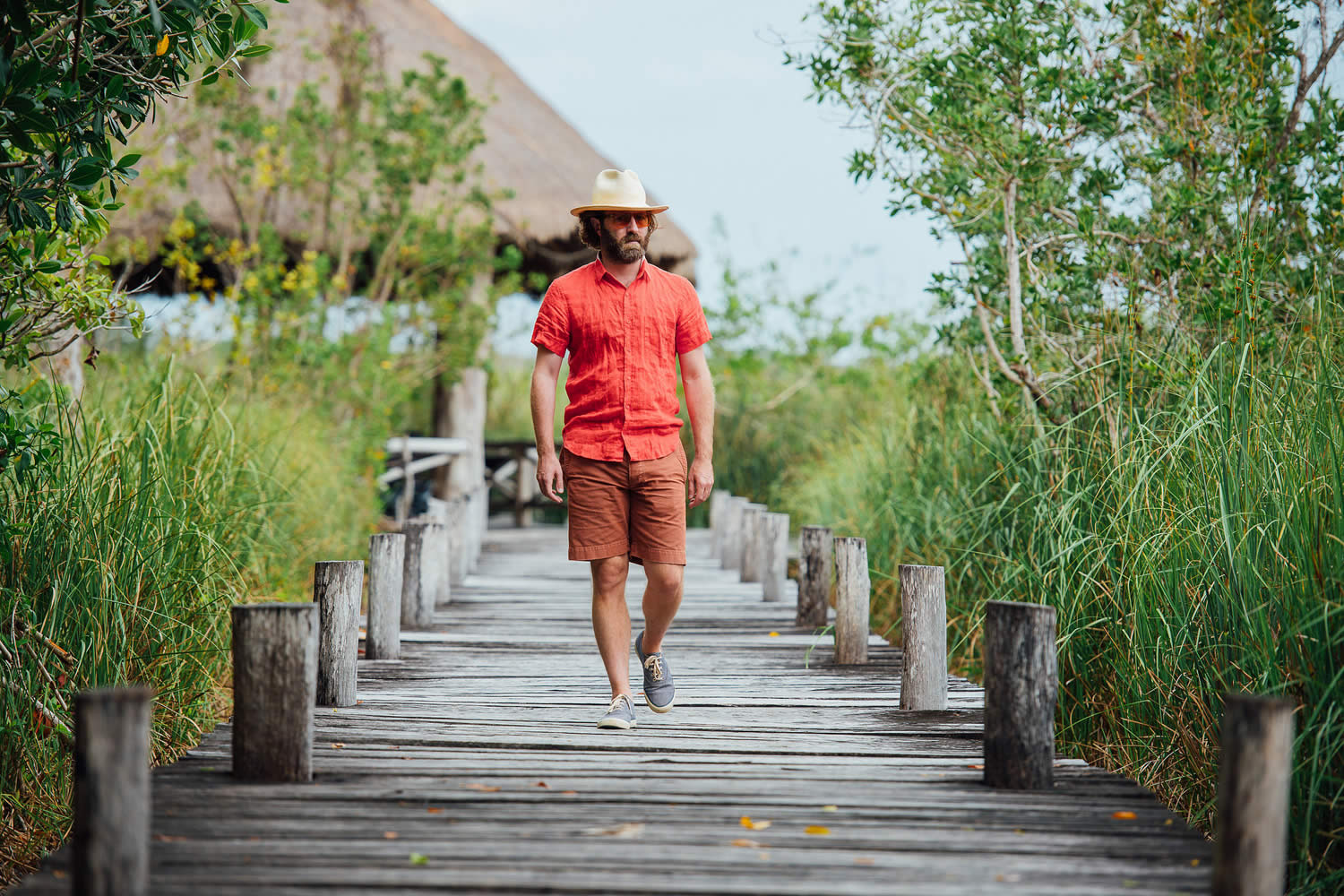 Cut For A Sir With Impeccable Taste…
Fit is paramount. We tweaked, pinched, cut, and recut until we created the perfect fit. Trim, but not skinny. Cut to be worn untucked. And flattering for all.
Made On The Continent…
The linen comes from Italy and shirts are made in Portugal. The construction is second to none, based on old world tradition. Provenance counts in this world.
Built To Travel…
This is not an everyday shirt. Not a shirt meant to be treated with kid gloves. Wear it and wear it well. Take it with you. Reach for when better days are ahead. That's what it's for…