Frieze New York May 2-5-2019
Discover the world's leading contemporary and modern galleries.
View and buy art from more than 1,000 of today's leading artists and experience a curated program of talks, performance and new artist commissions.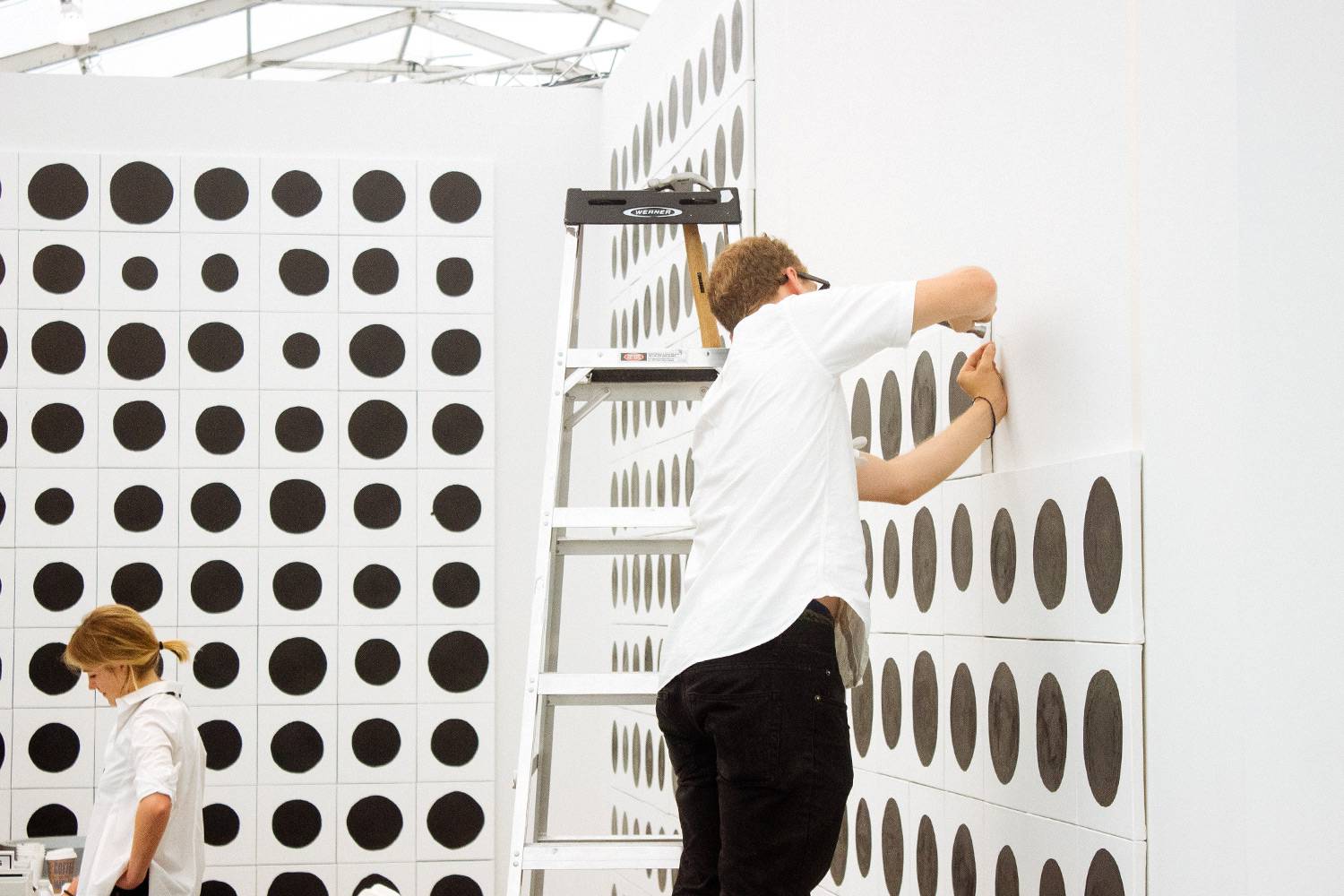 On Wednesday, Frieze revealed the gallery list for its 2019 New York edition, which is set to run from May 1 to 5 in Randall's Island Park.
As part of this year's fair, Frieze will stage a special gallery section curated by Patrick Charpenel and Susanna V. Temkin, of El Museo del Barrio, that focuses on contemporary Latino/Latinx and Latin American artists. Another such section will pay tribute to Linda Goode Bryant's storied Just Above Midtown gallery and will be curated by Franklin Sirmans of the Pérez Art Museum Miami.